We, Universal cables ltd. individually and as a team, will perform defect-free work for our customers, co-workers.
We will provide products and services that conform to agreed-upon standards.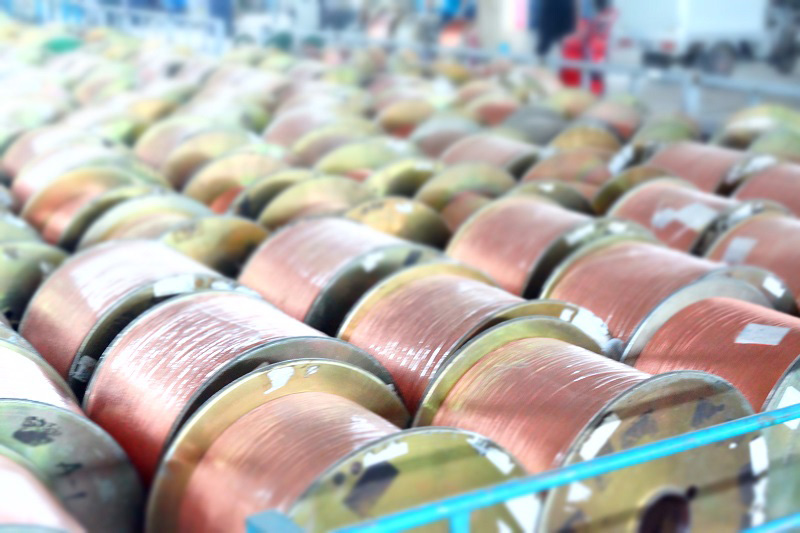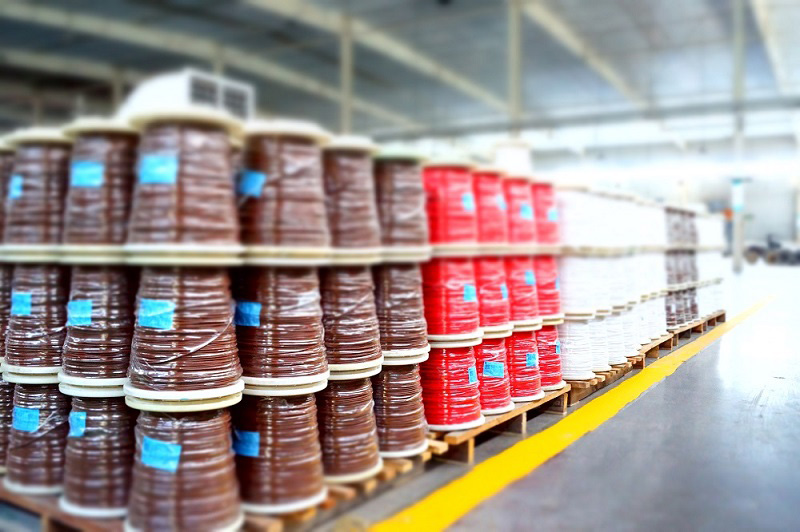 Universal cables ltd. is committed to meeting Customer requirements and increasing Customer satisfaction through continual improvement of its products, services, and the quality management system.
The system is regularly reviewed to ensure its continued suitability, effectiveness and development.
Using latest technologies in the field. Defined Quality Control process at each stage of manufacturing to achieve excellence.
• Vendor evaluation
• Incoming raw material testing
• In-Process inspection and testing
• Final product testing
• Internal & External inspection
Up gradation of Human resource through Training and Motivation, for continual improvement.
An integrated Business Management System has therefore been designed and
implemented to provide a structured framework that embraces the
requirements of British NQA TS16949/ISO9001:2000.
We know that the company that keeps its promise wins a reputation for quality, prospers and grows and assures their own security and benefits society.
Automotive Wires and Cables Product Center